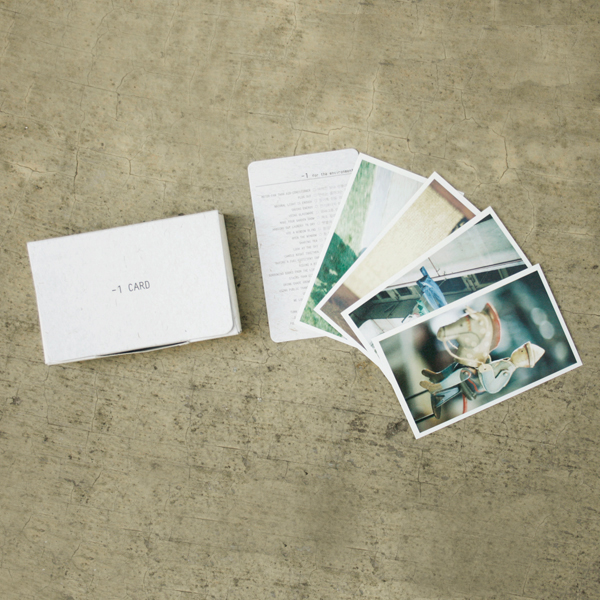 sold out


-1 CARD

-1 card shows small things one can do for the environment.
With themes like house / office / outdoor / recycle,
the images have simple explanations on them.
Can be used as name card, message tag, decoration and much more.

Card made of ecology paper printed with SOY INK.